River Properties
Agent: Danie Oosthuizen
ID #1142
Price: USD $159,900
Active :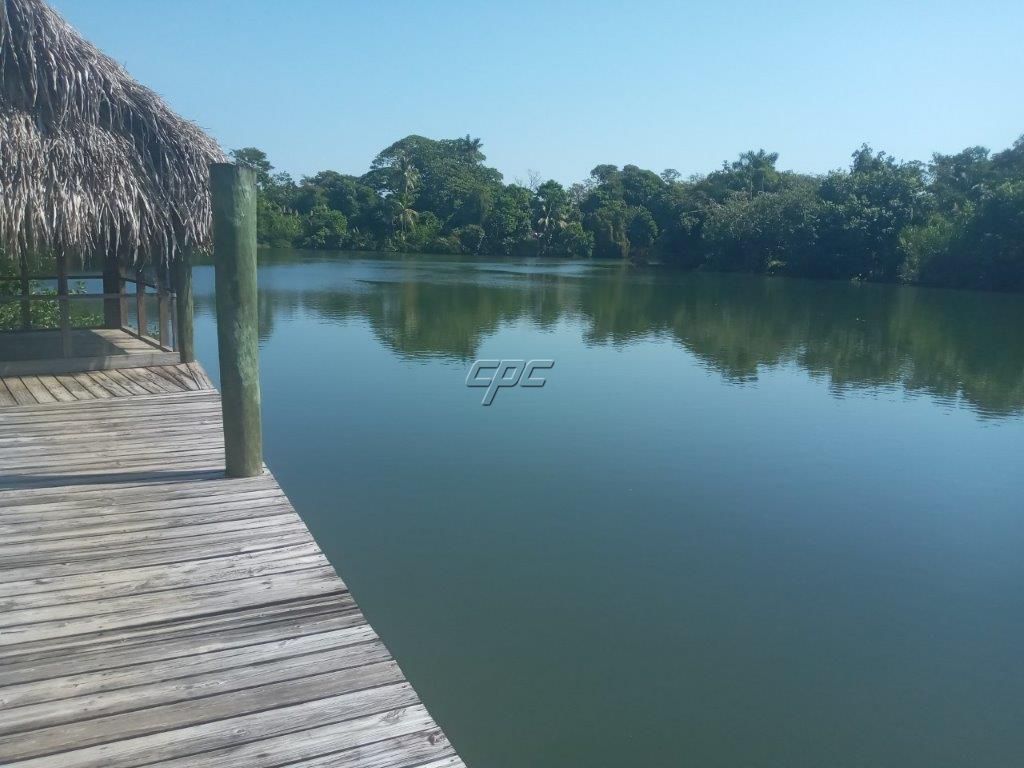 Property Information for ID #1142
This is your opportunity to acquire these 2 beautiful side x side riverfronts properties at US$159,900 for both lots.
The sellers will only sell them as a pair.
Lot #3 offers you 1242 square meters and Lot #4 offers 773 square meters and together these two lots gives you a whopping 133ft on the Sittee River. With the many mature trees makes this a bird watchers paradise. Wild parrots, toucans and scarlet macaws are regular visitors. You are only a few miles from the resort/fishing/retirement village of Hopkins. Where there are many Caribbean Sea front restaurants and shops. You have the best of both worlds with its central location.
This quaint and quiet fishing/retirement village of Hopkins is only 6 miles long and has over 30 restaurants, several small resorts, grocery stores, pharmacy, gas station, marina and more. It is the closest village on the mainland to the 2nd largest reef in the world. Just 7 miles away is some of the best scuba, snorkel, boating, and fishing in the world. Also, just a short drive and you are in the Mayan Rain Forest and jungle and the largest jaguar preserve in the world. Enjoy unspoiled waterfalls, zip lining, cave tubing, Mayan ruins and many more activities. Imagine swimming the stunning reef in the morning and a nature hike to water falls in one of the many national parks close by in the afternoon. The public boat ramp is a short distance downriver, at the Sittee River Marina.

These lots have chlorinated municipal water and electricity on your doorstep and only needs to be hooked up.
As a bonus you have a new "L -Shape Dock", 61ft Long x 35ft deep and it is 6ft wide. You also have a beautiful 12ft x 12ft extension to the dock with a thatch roof to enjoy the fishing for both river fish and ocean fish. The dock is within two miles of the ocean and affords protection from the ocean.
Contact Danie at +1 501 615 9000 to avoid disappointment.
For more information, please call: 1-250-361-7159
Address
: Lots 3 & 4
City/Town/Village
: Sittee River Village
Neighborhood
: Hopkins Village South
District
: Stann Creek
mls
: No
Square Feet
: 21,692
Lot Size
: .49 acre
Annual Property Tax: US $40