River Front Lots
Agent: Peter Wolf
ID #886
Price: USD $27,900 | BZ $55,800
Active :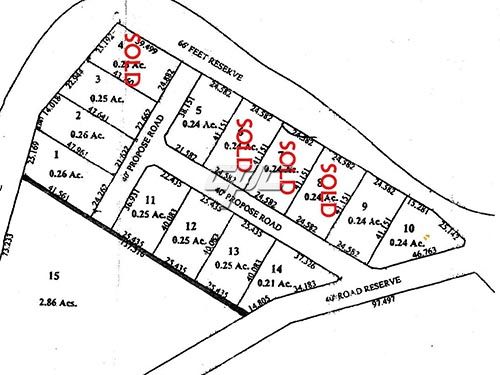 Property Information for ID #886
Located just 5 miles south of Benque Viejo Town, this amazing lots are featuring 80 feet of gorgeous sand river frontage. With 120 feet of depth it is perfect for a private home, small condo complex or a small boutique hotel.
Sitting in the green of lush tropical vegetation and overlooking the clear water of the Mopan River, this kind of land is extremely rare to find. Opposite the development, on the other shore of the river, is pristine jungle as part of a national park. There is no development allowed under the law.
All parcels have convenient road access to all of the amenities of town and are serviced by public water, electricity, phone and high speed internet.
The prices start at US$ 19.000.
The parcels directly at the river are US$34K and the parcels in the second lane are US$19,9K
Secure your piece of paradise today, call us to see how we can make your dream of living in an beautiful, tranquil and natural environment come through. These parcels are priced for a quick sale.
Call or contact Peter today for more information.
For more information, please call: +501-615-9000
Address
: Arenal Village
City/Town/Village
: Benque Viejo del Carmen
District
: Cayo
Availability Status
: Active
Annual Property Tax: US Call For Price