Frigate Caye - A very special island for sale in Belize
Agent: MLS
ID #1102
Price: USD $3,500,000
Sold :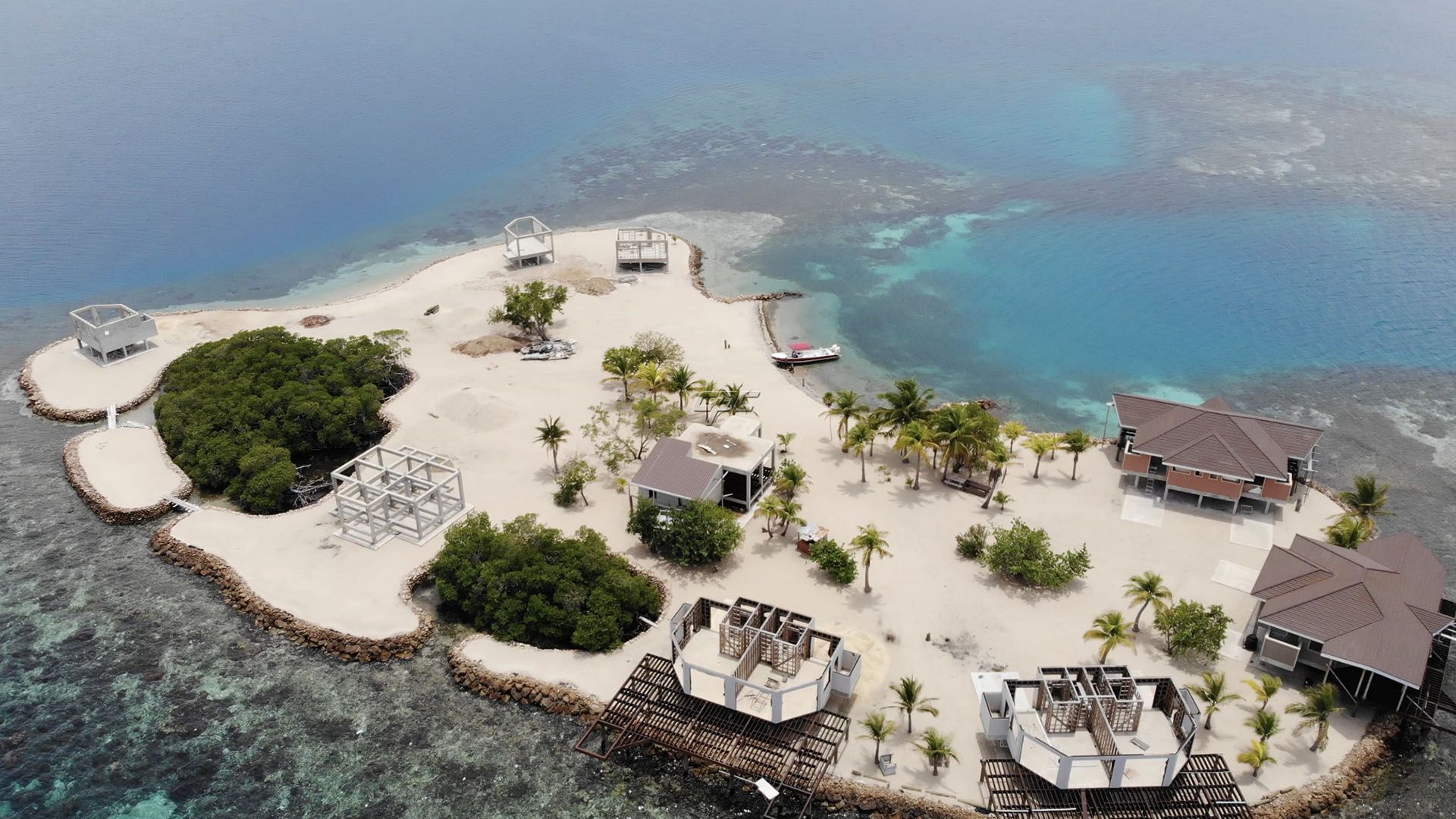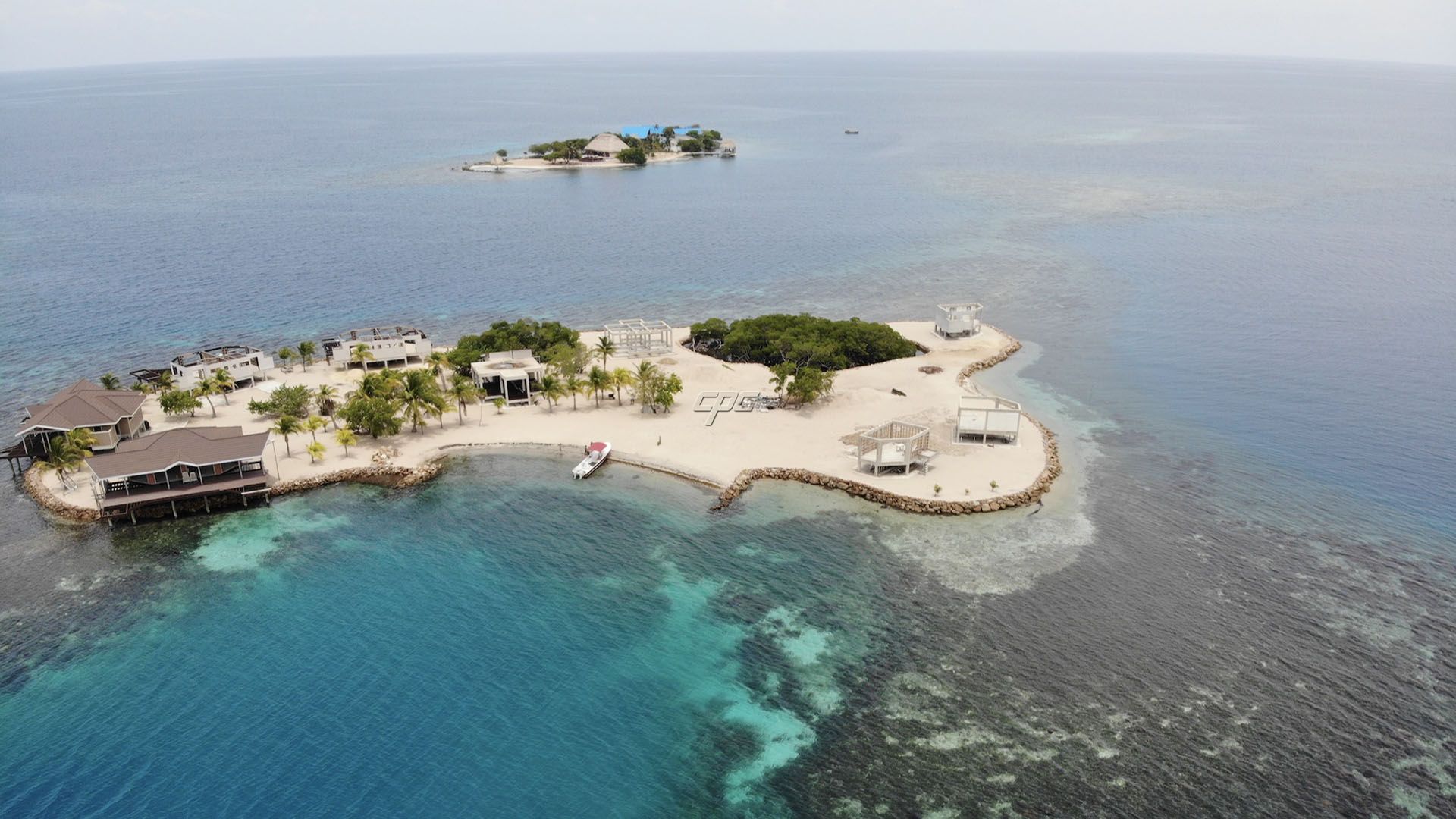 Property Information for ID #1102
Frigate Caye
……A very special island it is! Frigate Caye – Placencia was recently placed on the market. A very unique piece of real estate in Placencia with stunning views in all directions. Words can't express the beauty of this true gem! You need to experience this one in person.
Frigate Caye is just a drop-dead gorgeous, absolutely stunning prime island with magnificent picturesque sunrises and sunsets. It is located 7.5 miles SE from the popular tourist Placencia Village on the 16-mile Placencia peninsula, in southern Belize.
Once a smaller undeveloped private island, Frigate Caye – Placencia has now been transformed into a larger 3.5 feet high special prime beauty. A true gem of a future Island Resort, or family getaway. It is a great opportunity for family/friends to get together and own their piece of Belize real estate in a promising tourist location. The possibilities are endless.
Frigate Caye – Placencia structures are of a combination of concrete and high exotic Belize hardwoods. Some of the structures have large over-the-water villas with large decks and surrounding crystal clear waters and natural corals. A magnificent underwater snorkeling experience…What is such natural beauty truly worth to one's mind these crazy days?

The estimated cost to fully complete all structures is $1.5M US.
For more information on this rare opportunity to own prime Belize property, please contact us today.
For more information, please call: 1-250-361-7159
Address
: Caribbean Sea
City/Town/Village
: Placencia Peninsula
Neighborhood
: Placencia Village
District
: Stann Creek
Lot Size
: 2.76 Acres
Annual Property Tax: US $100