Executive Estate 2 Homes with Rental Income-Option on lot next door
Agent: John Stewart
ID #1056
Price: USD $849,000
Sold :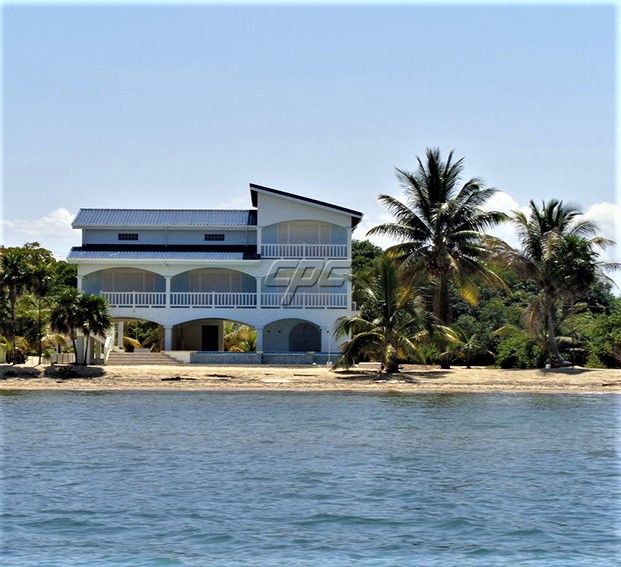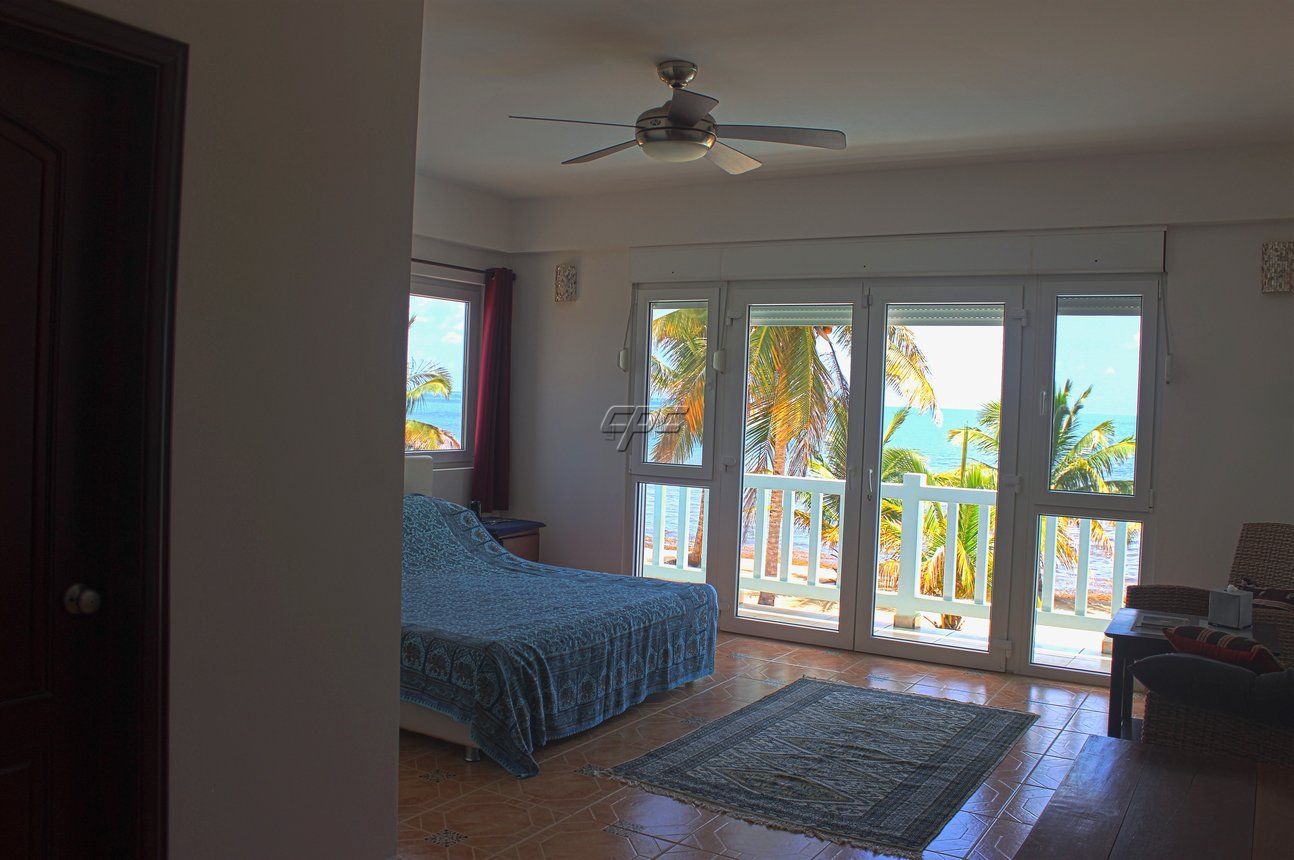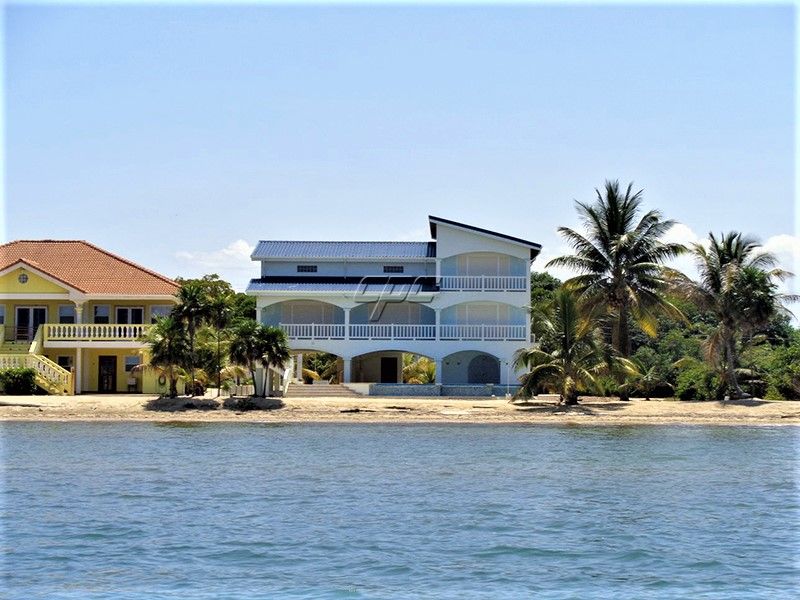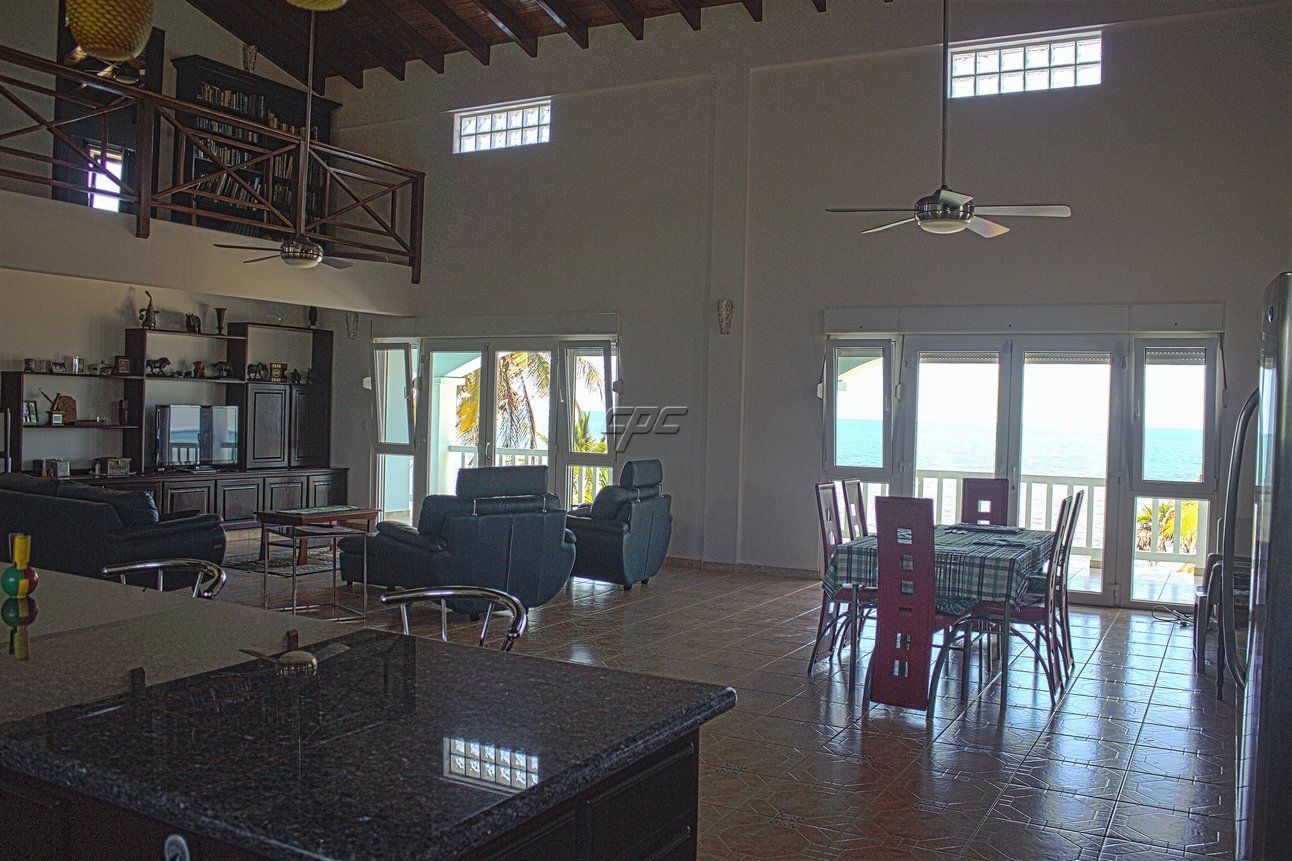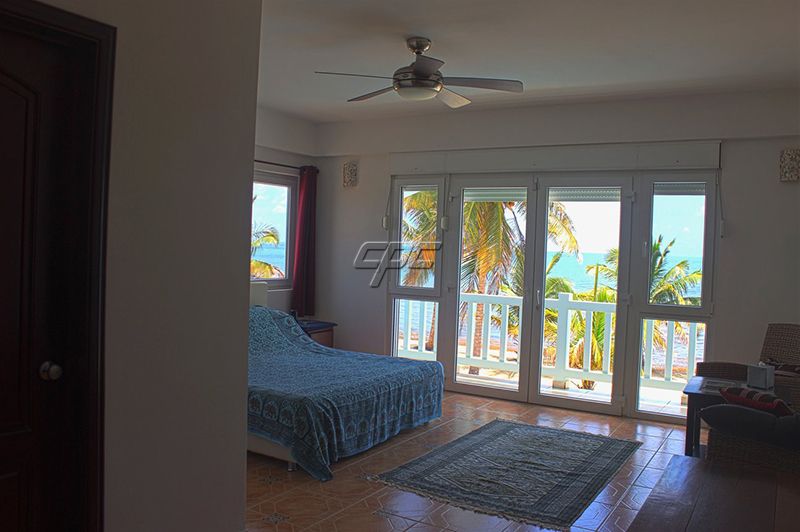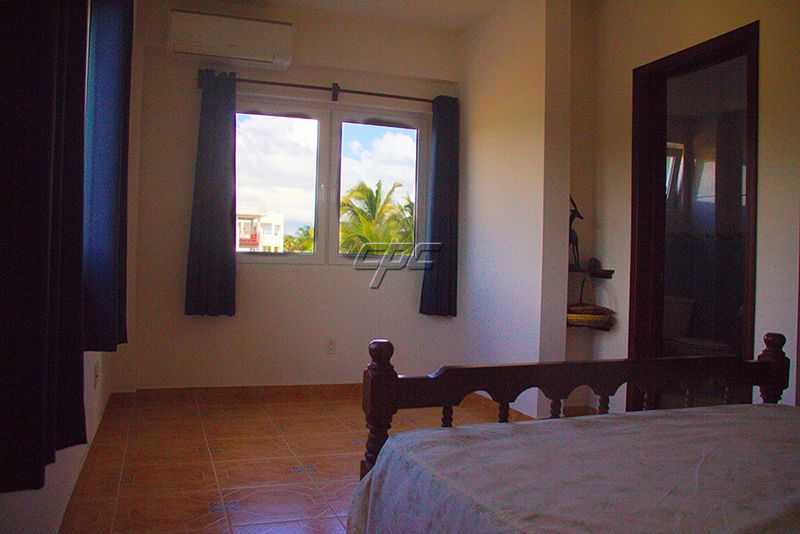 Property Information for ID #1056
Luxury, luxury, luxury!
This stunning multi-villa property is on the market for the very first time. It is a one owner estate in the coveted Phase 4 area of Sittee Point in Hopkins. Here you have the best of all worlds. A large 3100 square foot executive style 3-bedroom 3 bath home with 1 car garage on the Caribbean, and an additional high end 2-bedroom 2 bath home on the canal across the street. The lot is the largest in Hopkins at 75 x 195 feet plus an additional bonus lot of 75 x 75 feet on a canal. Everything in these homes is top of the line. The appliances, granite counter tops, mahogany cabinets and imported tile floors are all the best you can buy. There is also a very large saltwater infinity pool right on the beach. The second home has a dock large enough to keep several boats. The property comes with electric, chlorinated municipal water, fiber optic high speed internet, 350+ channel HD digital TV, and weekly trash service. The property is zoned residential/commercial to add even more value. At only USD$850,000 this is one of the best deals in the Caribbean. In addition, the lot next door with the same dimensions can be bought for an additional USD $265,000. The lot is already cleared and filled, ready to build on, saving tens of thousands in construction costs. The owners will even consider financing up to 25% of the purchase price to a well-qualified buyer.
Hopkins Village is a rural resort/retirement community of about 3500 people. It is only 6 miles of Caribbean coast line. The village has over 45 restaurants, small resorts and hotels. It is famous for its deep-sea fishing along the 2nd largest reef in the world. It is also only a 20-minute drive from the Mayan Rainforest. You can island hop in the morning and hike to a jungle waterfall in the afternoon. This property is the definition of paradise.
Contact John today to learn how this estate can be yours.
For more information, please call: 1-250-361-7159
Address
: Lot 17, Phase 4
City/Town/Village
: Hopkins Village
Neighborhood
: Sittee Point Estates - Phase 4
District
: Stann Creek
Beds
: 5
Baths
: 5
Floors
: 3
Year Built
: 2013
Garage Size
: 500 sf
Square Feet
: 3,100
Lot Size
: 75 ft x 195 ft and 75 ft x 75 ft
Annual Property Tax: US $25