Consejo Shores Lot
Agent: Karen Wilkinson
ID #991
Price: USD $42,900 | BZ $85,800
Active :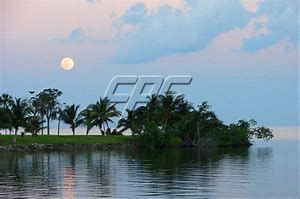 Property Information for ID #991
Seaview across the park. Great opportunity to build your dream with an unchanging water view. The Shores boasts 4 parks, golf course, all in the best developed seafront community in Belize. Enjoy the fun, golf, swim, eat at local restaurants and just hang out Belize style.
Call or contact Karen today for more information
For more information, please call: 1-250-361-7159
Address
: Surfer's Way
City/Town/Village
: Corozal Town
District
: Corozal
Year Built
: vacant land
Lot Size
: 100 feet x 200 feet
Annual Property Tax: US $40