Beach Front in Gated Community
Agent: Danie Oosthuizen
ID #1171
Price: USD $195,000
Active :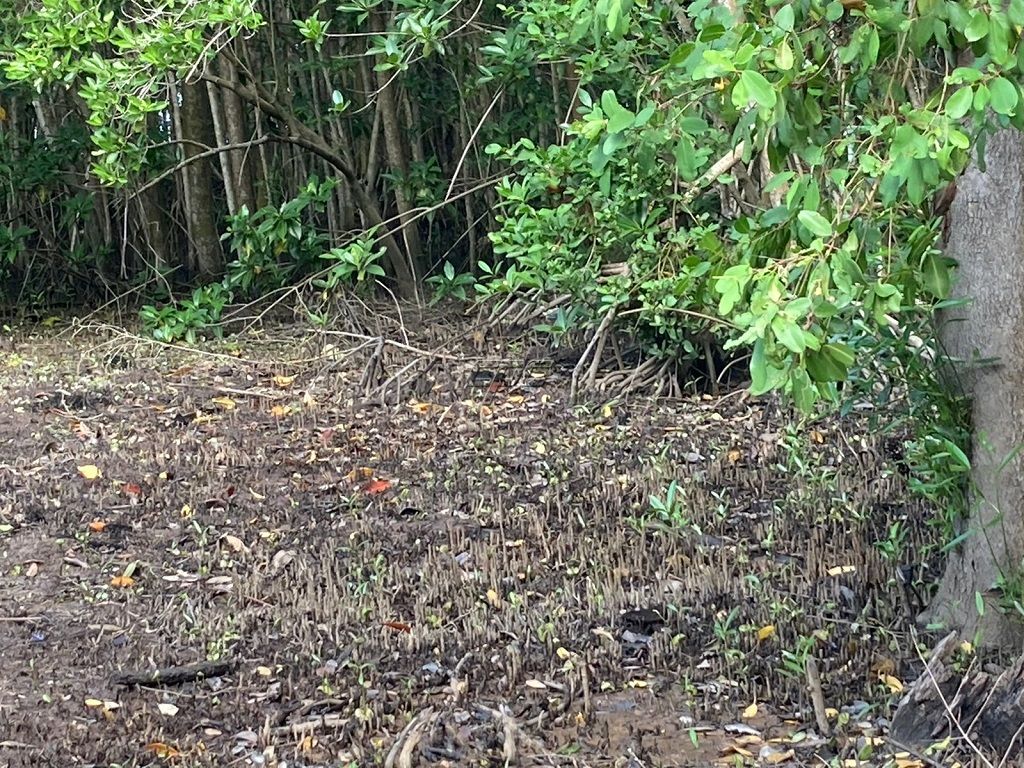 Property Information for ID #1171
This location being the last in this row of parcels within this gated community, this property is the epiphany of "where sea and jungle meet".
This lot will provide a nature lover with hours of tranquillity: with a seashore of your own and undisturbed nature to your side, it truly is the best of both worlds. Security provided 24/7, availability of a marina, and access points to electricity, municipal water, and fibre optic internet cable already available. The opportunity to build your dream get away home, on what could be your piece of paradise, is at your fingertips.
Grab this opportunity by contacting Danie Oosthuizen today at +501-615-9000
For more information, please call: 1-250-361-7159
Address
: Lot #30, Phase 5, Sittee Point
City/Town/Village
: Hopkins Village
Neighborhood
: Sittee Point Estates - Phase 5
District
: Stann Creek
mls
: No
Square Feet
: 14,625
Lot Size
: 75ft x 195ft
Annual Property Tax: US $20