Sea Front Lots for Sale on Placencia Caye
Agent: Dan Dunbar
ID #703
Price: USD $175,000
Active :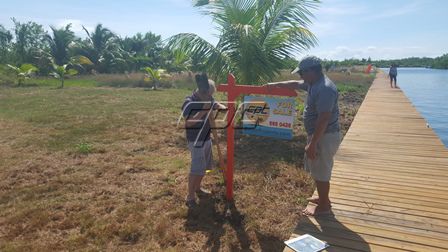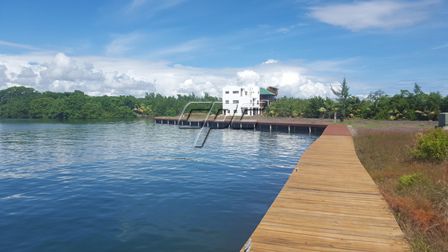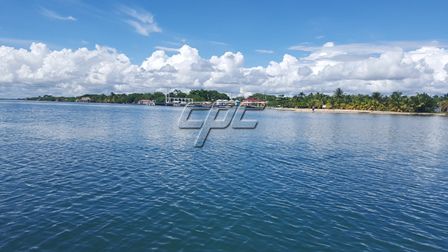 Property Information for ID #703
Sea Front Lots for Sale on Placencia Caye
These sandy sea front lots for sale on Placencia Caye are 74' by 100' with access to the best world-class amenities in Placencia, Belize. Enjoy your own private, beachfront oasis with quick access to the popular Placencia Sidewalk and beautiful beaches.
These lots are set along a 700' boardwalk nature trail that allows each owner access to great spots for snorkeling, swimming and kayaking with ease. All lots include potable water and 220v electricity. The water and power lines are buried to ensure that residents have an unobstructed view.
These large lots are great for single family homes or duplexes. There is a state-of-the-art dock and seawall located in front of the property that can be used by residents.
For more details, please contact us today.
For more information, please call: 1-250-361-7159
Address
: Lots #32 & #34, Placencia Caye
City/Town/Village
: Placencia Peninsula
Neighborhood
: Placecncia Caye
District
: Stann Creek
Lot Size
: various
Annual Property Tax: US $50